Writeaway in Italy
May 23-30, 2020
Villa Cini and Villa Casanova
Tuscany, Italy
$2,450 for private room
$2,100 each for friends or couple sharing a room.
Includes individual writing consultations and daily writing workshops, all meals, wine and after-dinner drinks, plus a cooking class and excursion
How do you become the writer you've always wanted to be?

It takes a villa.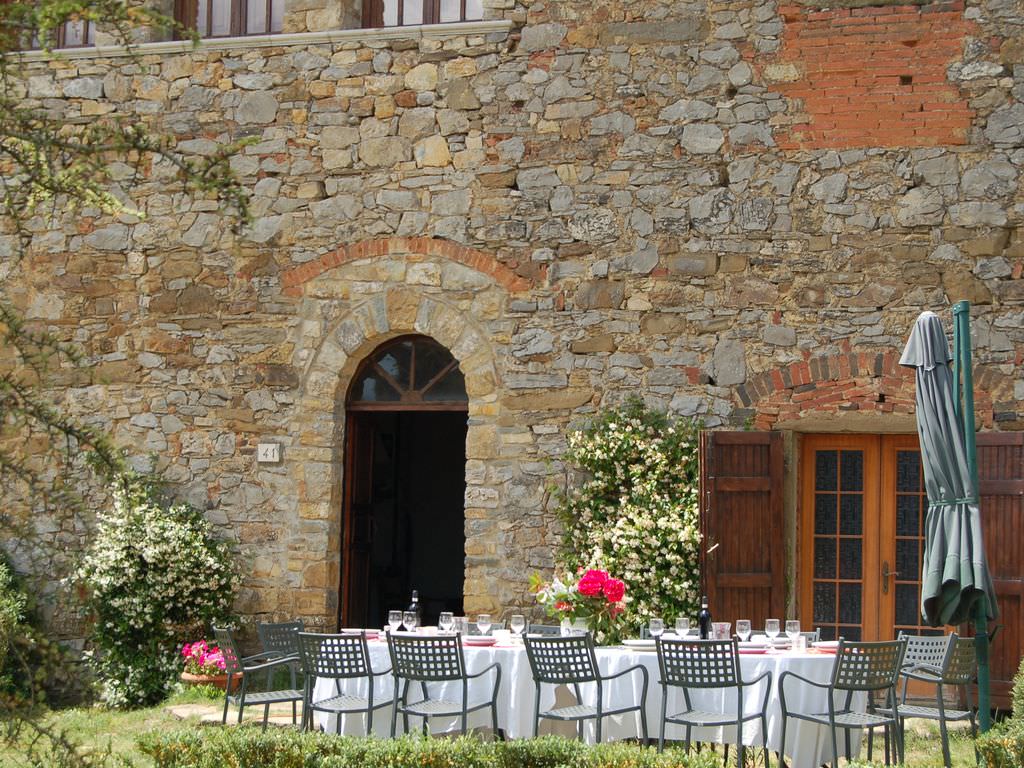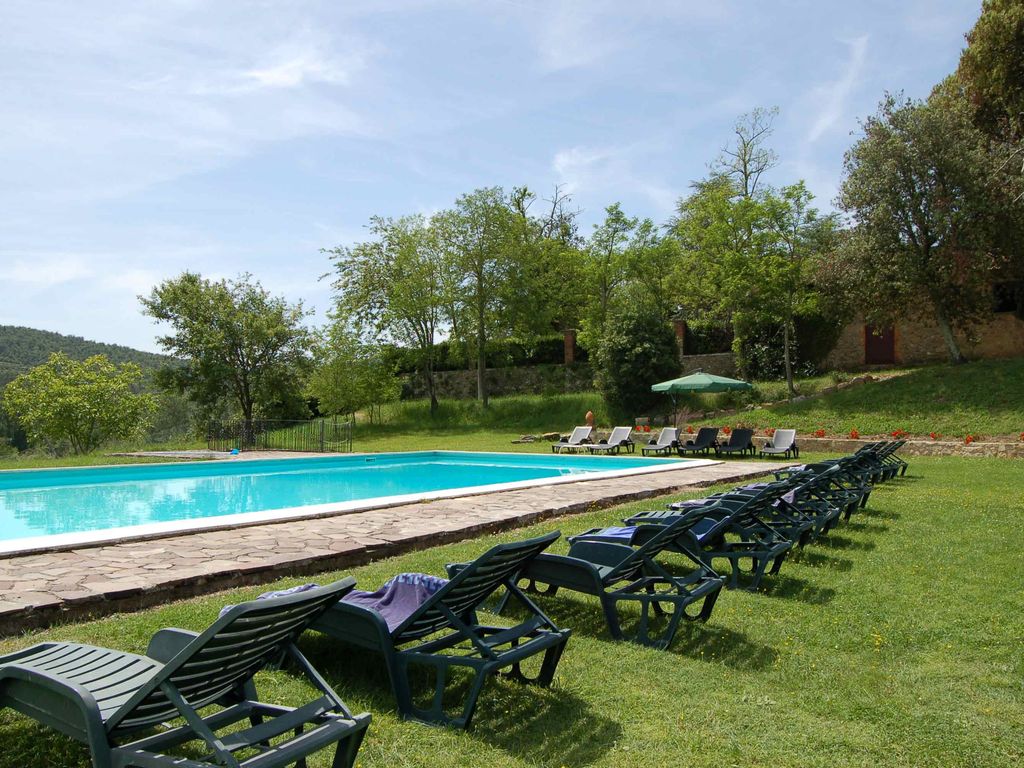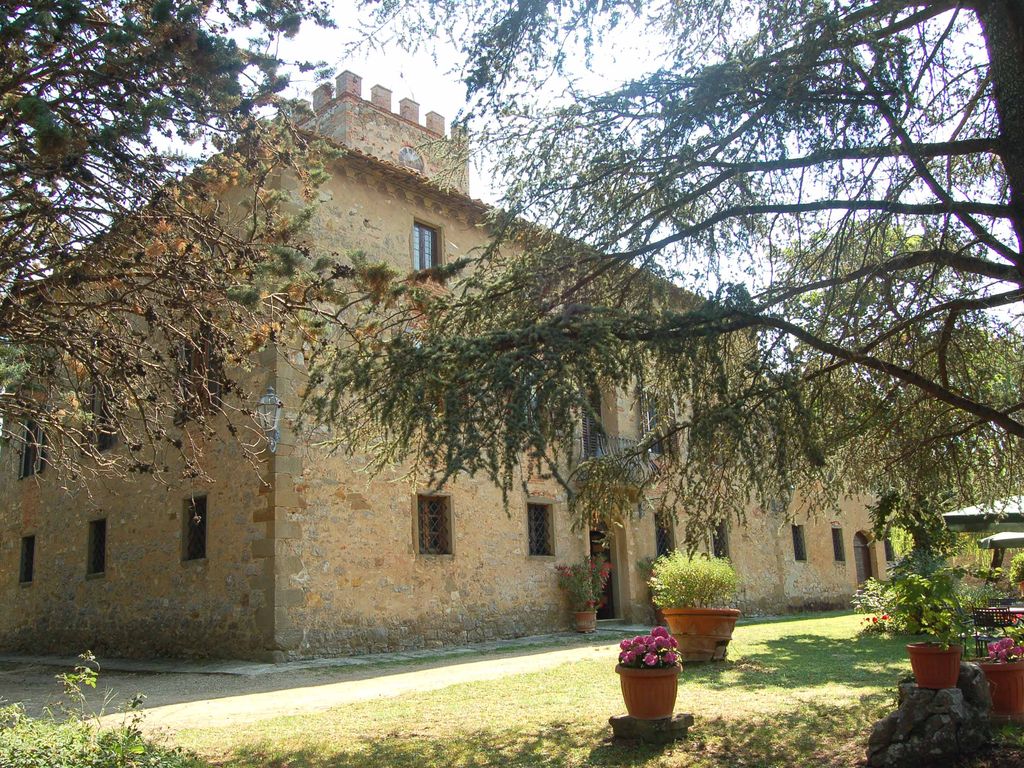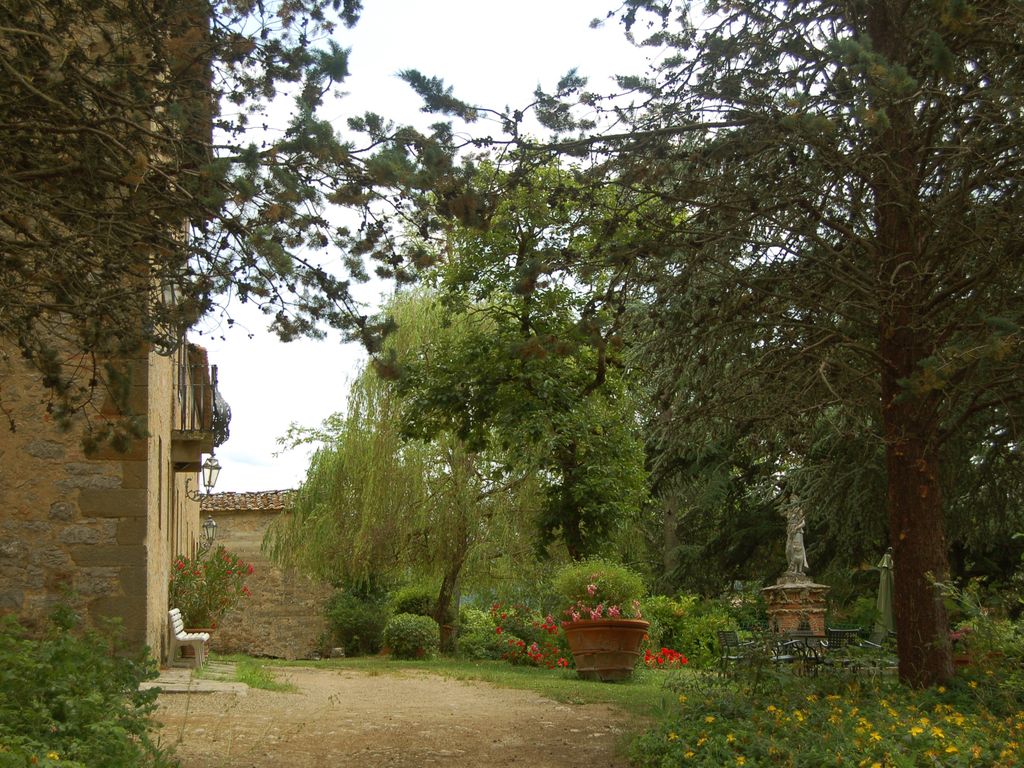 with Giuseppina and Gabriella
Take the afternoon outdoors
and workshop under the trees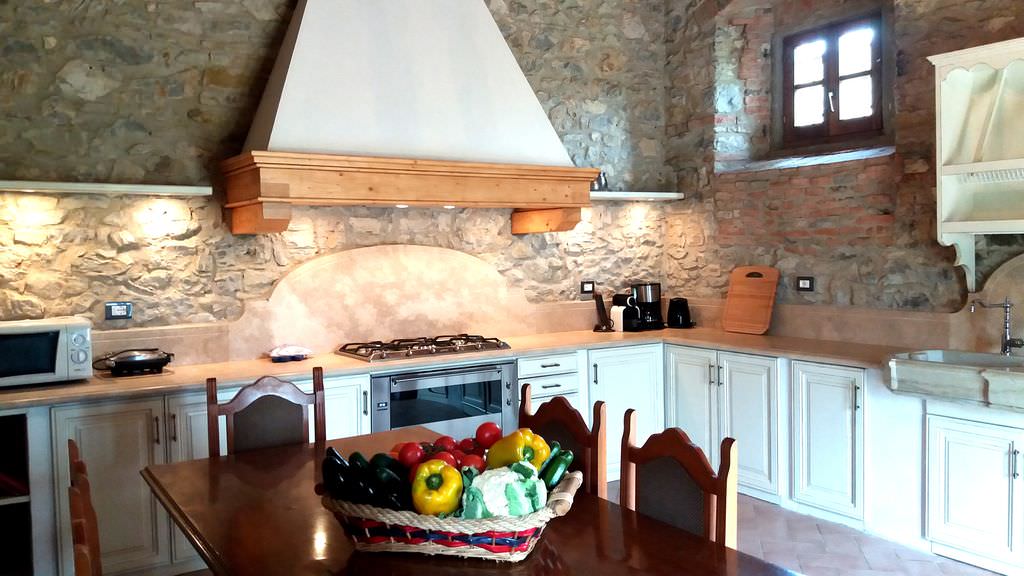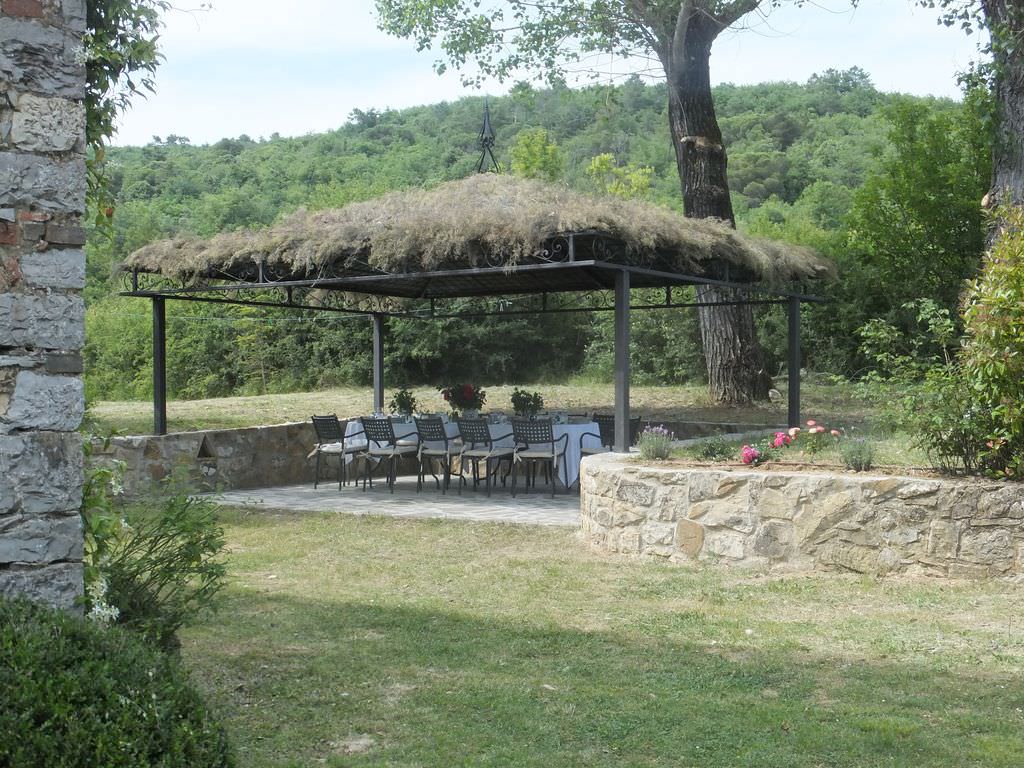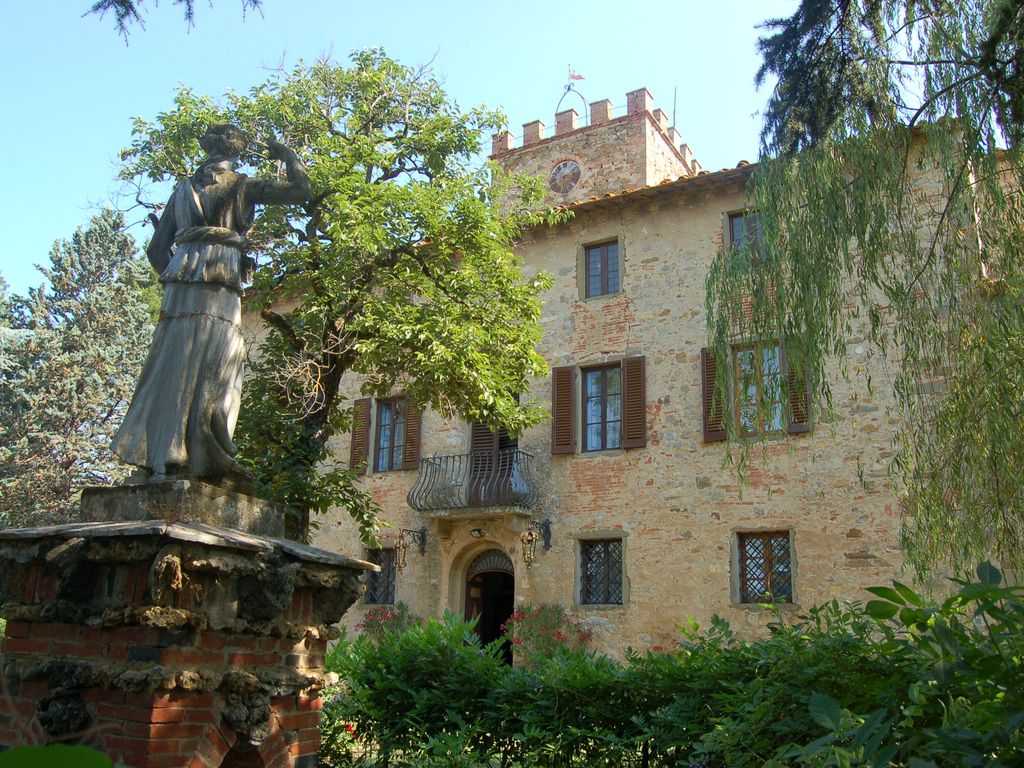 The 17th century Villas Cini and Casanova are located in the Chianti region of Tuscany, near the villages of Bucine and Badia Agnano, an easy drive or train ride away from Florence, Sienna and Arezzo. A Roman road at one time ran through the valley, which is best known for its red wines. The villas share an unheated pool.
Oliver the house cat will be there to greet you.
Sometimes you have to travel to find yourself.