Writeaway in France
June 2-9, 2020
Chateau du Pin
Champtocé-sur-Loire
$2,450 for private room
$2,100 each for friends or couple sharing a room.
Includes writing consultations and daily writing workshops, all meals, wine and after-dinner drinks, plus a visit to a farmers' market and a tasting at a local winery.
Is your writing missing a certain je ne sais quoi?
Find it in France.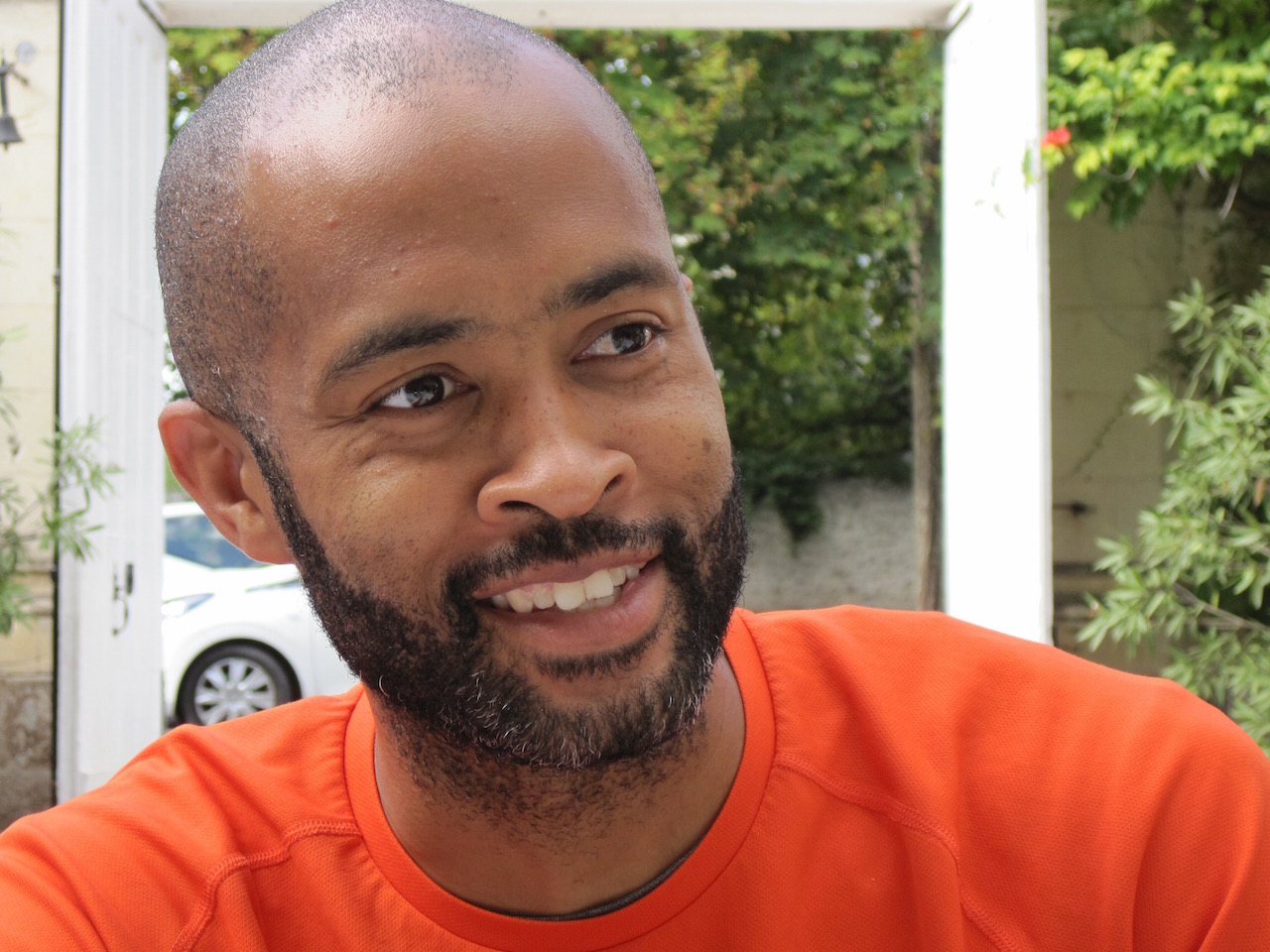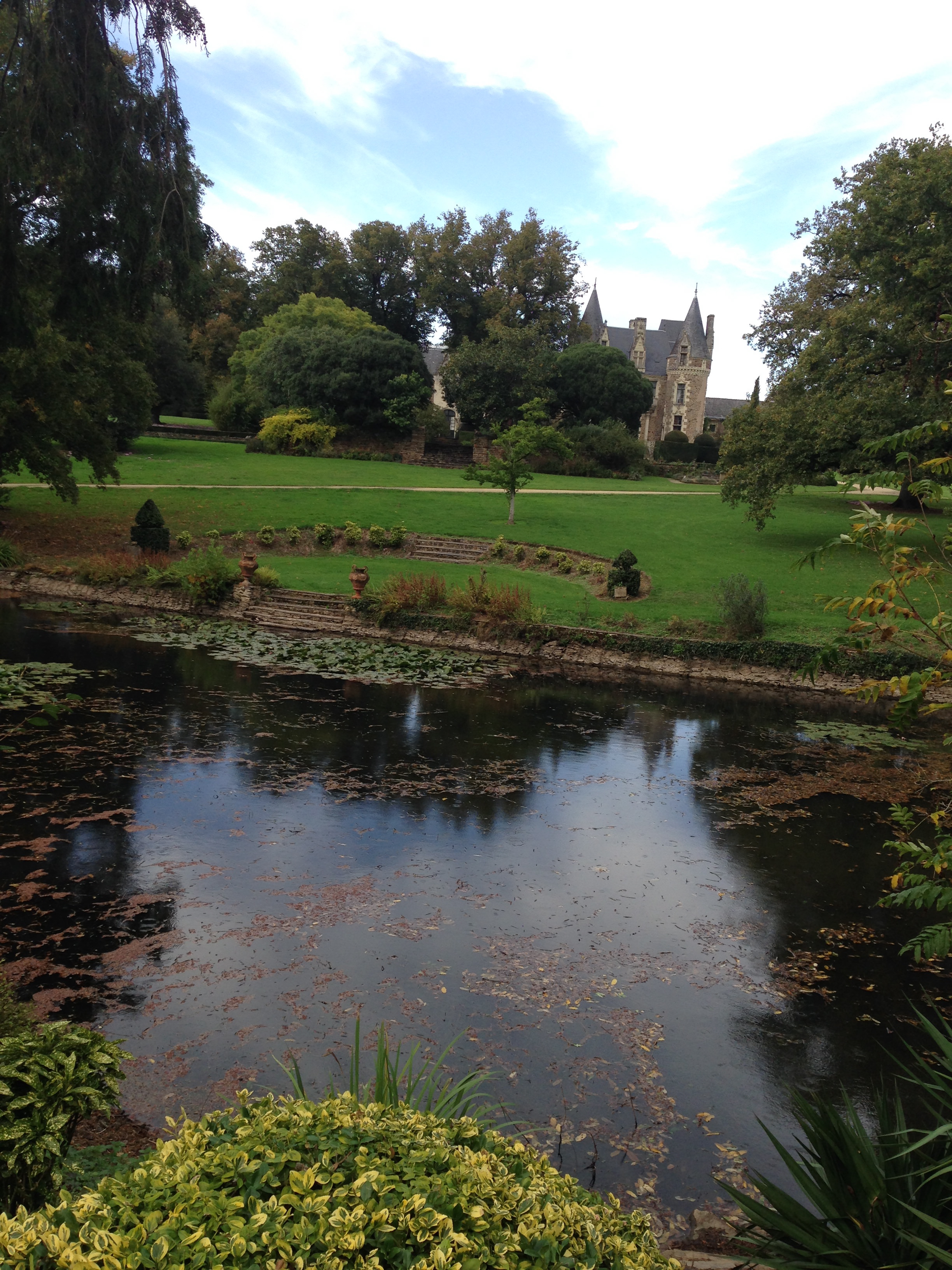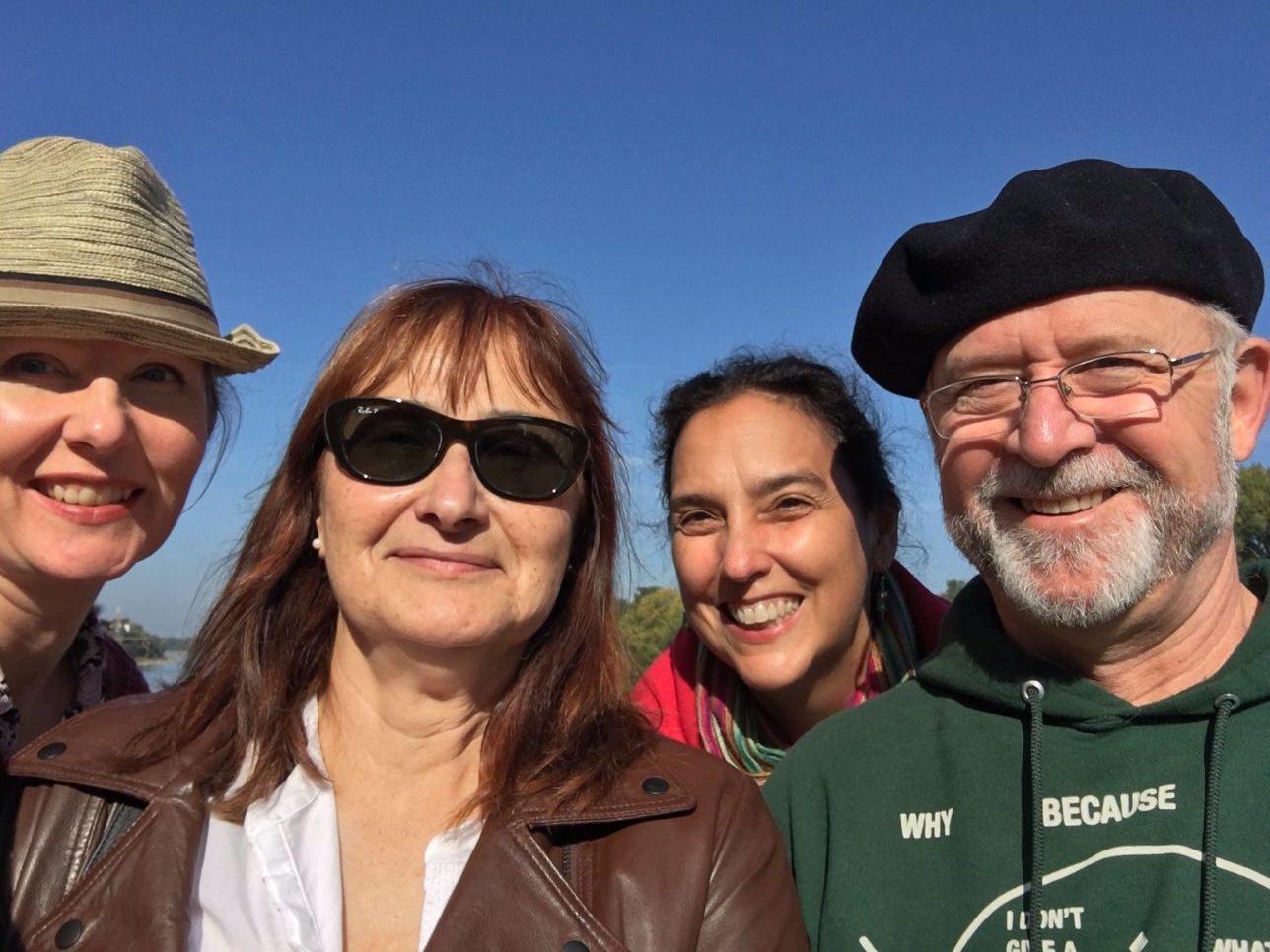 Find s secluded writing nook
on the chateau's 300-acre estate

Enjoy the poetry of breakfast
Discuss writing over fresh croissants and coffee
at the local open-air market
of the only Cointreau distillery in the world
red, white and sparkling wines—
and the famous Loire Valley rosés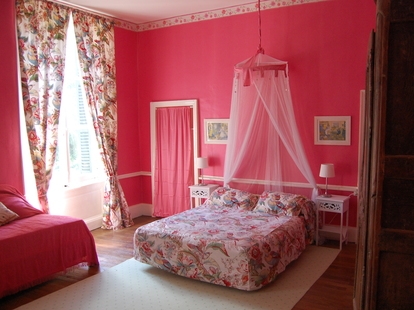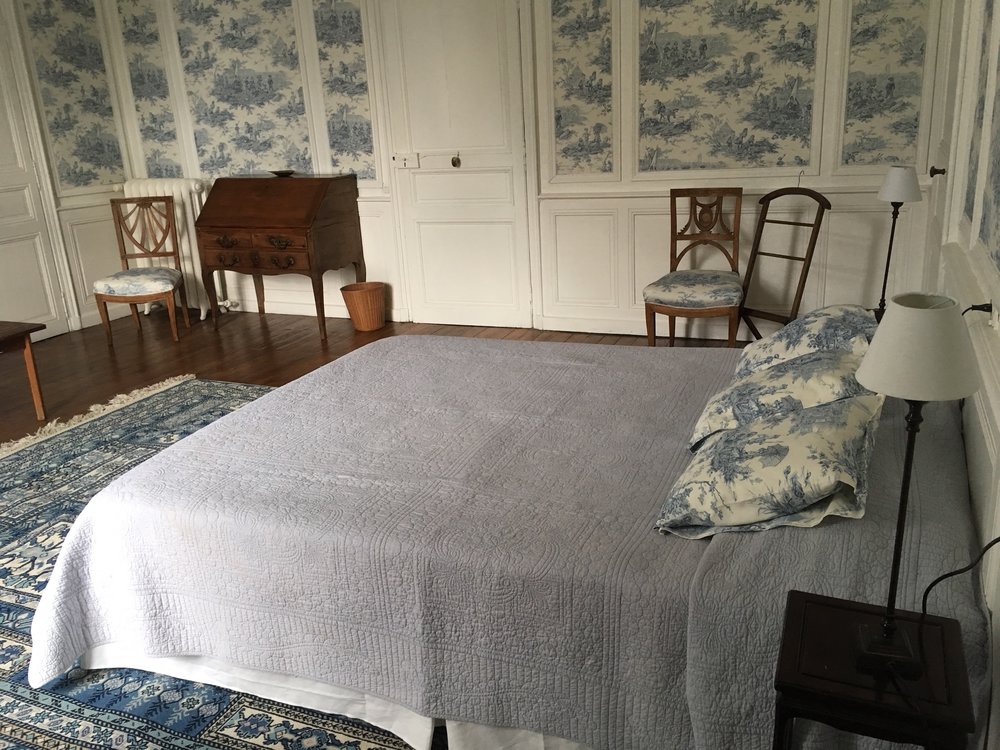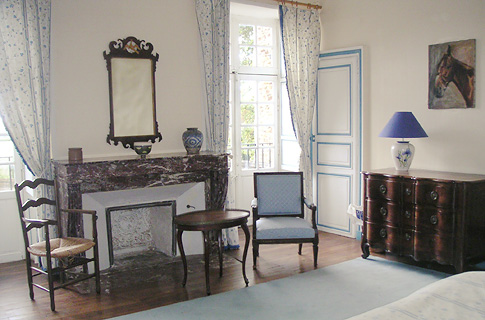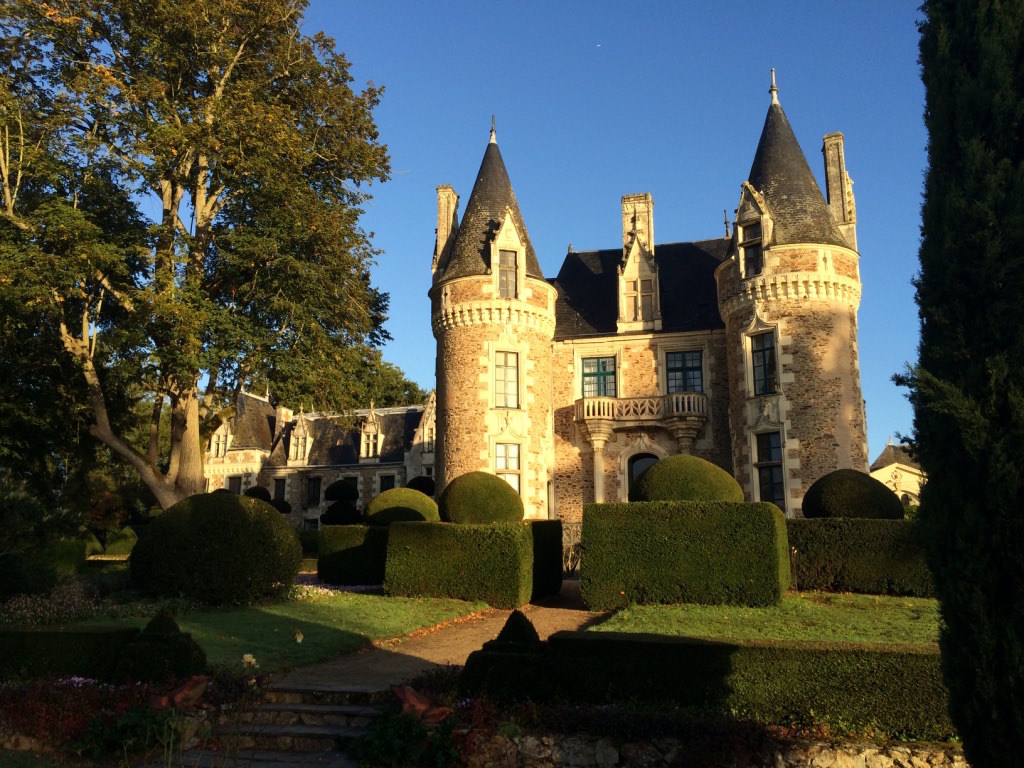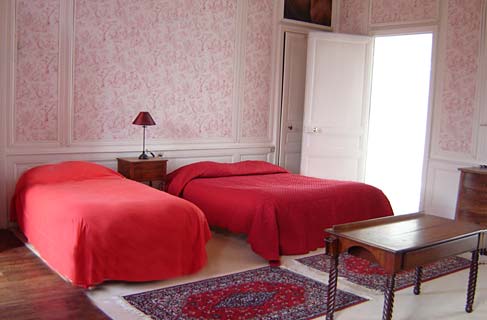 Chateau du Pin dates to the 15th century. It is located 18 miles west of Angers in the Pays de la Loire region, about an hour and a half from Paris by TGV (bullet) train, and two miles from the village of Champtocé-sur-Loire. The estate comprises some 300 acres, including vineyards, meadows and wooded land. Its topiary and rose gardens are famous throughout France. The region produces red, white and sparkling wines.
Sometimes you have to travel to find yourself.