Spring 2020 Writeaway in France
Is your writing missing a certain je ne sais quoi?
Find it in France.
Writing Workshop at Chateau du Pin
with Mimi Herman and John Yewell
June 2-9, 2020
Champtocé-sur-Loire, France
$2,450 for private room, $2100 each for friends or couple sharing a room.
Includes writing consultations and daily writing workshops, all meals, wine and after-dinner drinks, plus a visit to a farmers' market and tastings at local wineries, .
Why write at home when you can write in a castle?
In this weeklong writing workshop in France, you'll revitalize your writing voice in the project of your choice: a collection of poems, a children's book, a story set in the French countryside or the memoir you've always wanted to write.
Whether you've been writing all your life or waiting to find the time to explore your writing talents, this idyllic week is for you.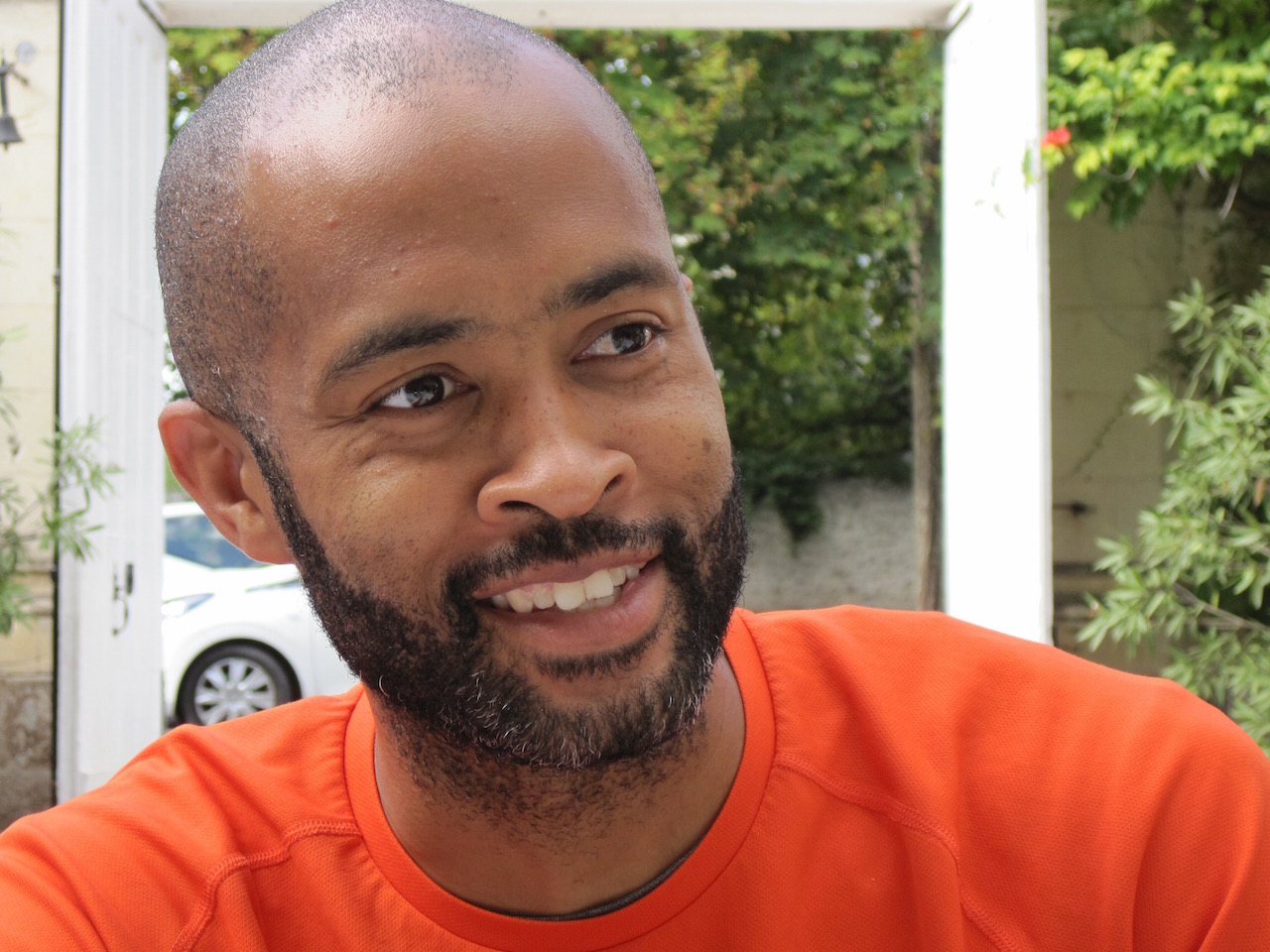 BREAKFAST – Begin your day in an elegant fifteenth century French chateau, as you dine on fresh croissants, cereal, yogurt, coffee, teas and juice.
WRITING WORKSHOP – Join Mimi Herman and John Yewell for in-depth discussion of the craft of writing each morning. The Writeaways approach is project-based and interactive, which makes this workshop suitable for all levels. In a Writeaways workshop, you are both supported and challenged to do your best work, through a process that that—unlike the standard workshop model—includes the writer as an active participant in the discussion. You'll be inspired to discover new imagery, metaphor and memories. Whether you're a poet, fiction writer or memoirist, John and Mimi will help you rejuvenate your writing.
LUNCH – Mingle with other writers over lunch, served in the chateau dining room or al fresco on the grounds. Lunches are a changing medley of soups, sandwiches, quiches, fruits, cheeses and cookies.
FREE TIME & EXCURSIONS - Write, conference with Mimi or John, and explore the chateau's secret tower rooms, lily ponds and gardens. An afternoon of tastings at local wineries is included in your stay. Delightful side trips in the surrounding countryside are available, as a group or on your own.
DINNER - Share a four-course meal prepared by our own French chef, Anne Villeday, with plenty of wine to go around. Each evening's meal includes an entrée, a main course, fresh French bread, a cheese course featuring three to four local cheeses, and a delightful dessert.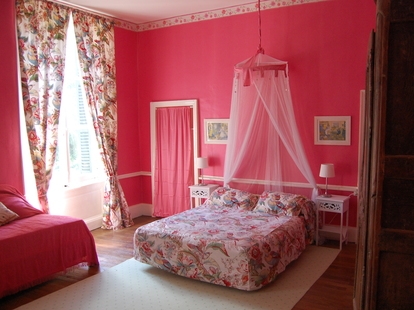 EVENINGS - After dinner, relax with a digestif over a jigsaw puzzle with your fellow writers, spend the late evening writing or take a stroll of the grounds before retiring upstairs to your charming bedroom.
BEDROOMS - Bed sizes range from single to king. Some bedrooms offer three beds, if you'd like to invite more than one friend to join you in France.
Chateau du Pin is tucked inside a 300-acre estate in the French countryside, outside the village of Champtocé-sur-Loire, a half-hour car ride from the city of Angers in the province of Anjou.
Angers is a leisurely three to four hours from Paris by car or 1½ hours by high-speed train.
SOMETIMES YOU NEED TO TRAVEL TO FIND YOURSELF.